What does working at Unitask mean?
Working at Unitask… is much more than just a JOB!
If you are an IT professional; talented, diligent, creative, caring and motivated,
we have a lot to offer you!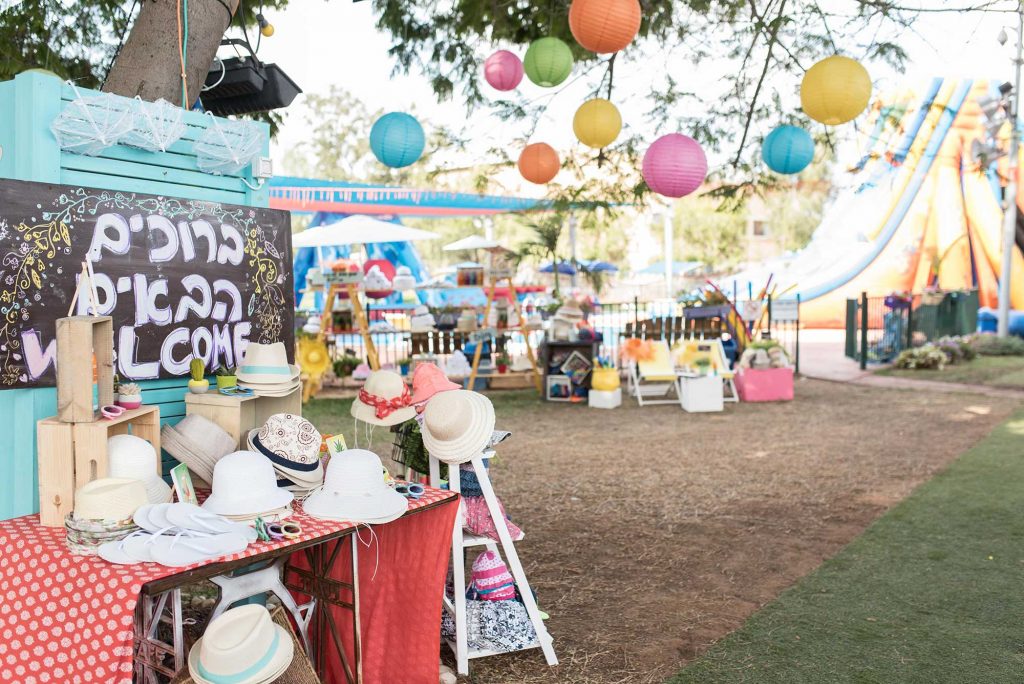 This is your chance!
An opportunity to join a professional community of leading experts in the field.
An opportunity to receive support and guidance from the very first moment.
To build the career you want,
have an interesting and satisfying job,
feel that you are brimming with energy,
know that you're learning from the best
and becoming the professional you have always dreamt of being.
To have time for your family, your home and yourself,
to feel that you can balance your personal and professional life
and really enjoy your career.
An opportunity to work for an organization that provides you with a broad support of knowledge and professionalism,
and know with certainty that you're on the right path for a good way to live, learn and grow.
How Does It Work?
We will take you in, provide you with appropriate initial and ongoing training, take care of your advancement and tend to your professional needs.
We hold personal meetings and periodic interviews, provide advanced training, celebrate holidays and events together, create a supportive work environment and accompany each employee personally,
because Unitask is first and foremost a company of people.
Being at Work and Feeling at Home
We are very proud of the close, family-like relationships here at Unitask. It is no wonder that 80% of our employees have been working with us for more than 6 years, and 25-30% have been with us for over 10 years.
We see great importance in 'hitting the nail on the head' and placing the right person in the right place. Both in terms of knowledge and professional abilities and in terms of personal chemistry and suitability of the person to the organization and the task for which they are assigned.
We invest a great deal of resources to ensure that the fit is perfect and allows each employee to flourish. Human capital is our most important resource, and we recruit the best!
Providing You with Opportunities
our clients being the leading and largest organizations in Israel and the world, exciting and extraordinary opportunities make themselves available for Unitask employees, the kind of which are almost impossible to obtain independently.
We work with a wide range of industries and fields, technologies, work environments, languages ​​and professional requirements.
Our career opportunities are endless and of course include professional advancement and mobility within the organization as well as opportunities for relocation.
Work and Evolve, Worry Free
We see great importance in having our employees work undisturbed while enjoying their work, feeling satisfied and self-fulfilled with a sense of occupational security.
Therefore, most of our projects are long-term projects that ensure a long-term, stable and steady work environment, development of an exciting career and professional fulfillment. We stand by you from the very first moment.
Want to join our team?
If you have the advanced knowledge, the professional skills and the passion to make a difference,
we have a place for you here in Unitask's elite team:

Come and
with us – new vacancies:
Deccription:    IConduct is a online 24/7 world-leading provider integration solutions provider (IaaS), a zero-coding generic interface generator platform – enables its users to easily and elegantly
Apply>>
Deccription: participation in the development and maintenance of software solutions on based OEBS for business processes automation; investigating current issues of customers (collection and analysis
Apply>>